Classes, courses and experiences
Enjoy our services and activities. Our swimming lessons and aquatic experiences are developed so that everyone feels safe, comfortable and regenerated.
In our School you will find all the activities you are looking for related to the contact of water in the sea and swimming pool. We are your Swimming School and we facilitate wonderful water activities with more than 20 years of experience in the area.
We are located on the beach of Boca Chica, being our strong point the teaching of open water swimming and Mermaid Swim. We can move to the whole country to take you to know the benefits of water through our unique, original and therapeutic method.
Regular Courses in Boca Chica
Courses in private and personalized classes
for one or more people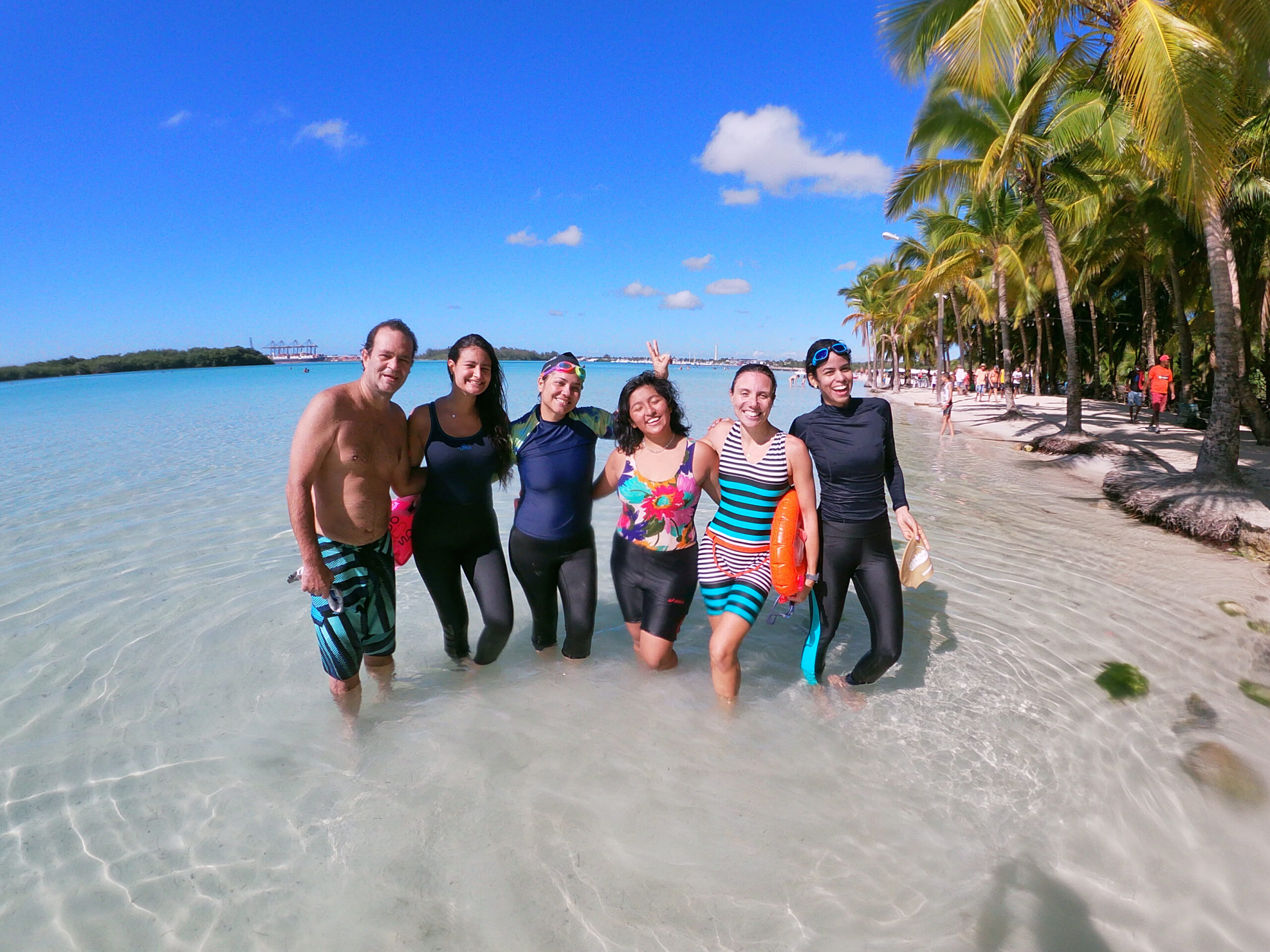 Select the class schedule you want. Registrations and payments are made by transfer, through our account at Banreservas (Bank of the Dominican Republic). For more information about our classes, contact us now!