The best of the marine environment
Offer of aquatic experiences in Boca Chica, and ease of collaboration with our projects in general.
Committed to the environment
We always try to conserve marine biodiversity through effective and dynamic actions. We understand that a better sea is possible if we all contribute our little grain of sand.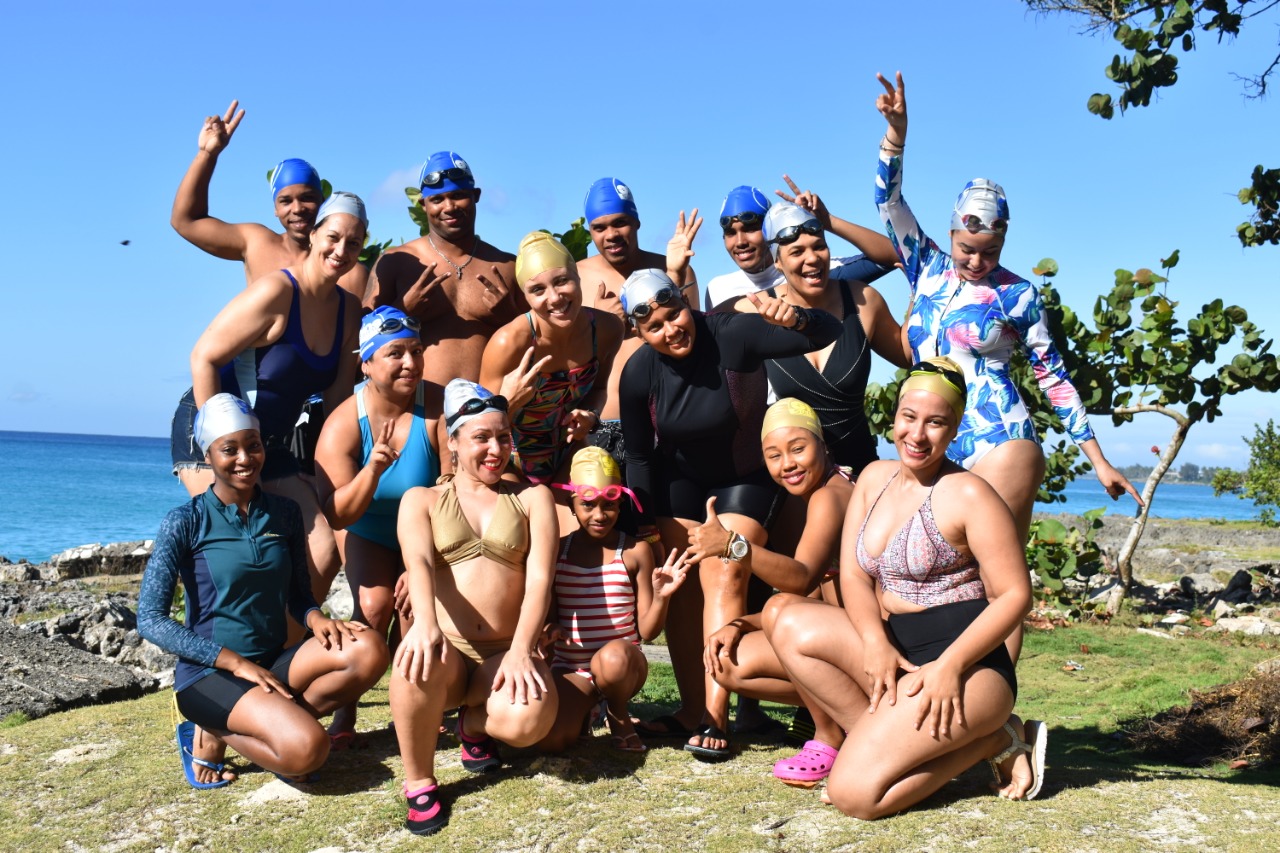 Sponsor a little mermaid or a triton
Sponsorship and sponsorship plan.
Sponsor! You will not only improve someone's life but also that of their entire family. With your collaboration we can facilitate access to our programs.